Praise God with me. Dr. James Feeley, my oncologist from Mercy Medical Clinic at the Cancer Care Center in Iowa City confirmed my good health again today. Dr. Feeley, who wrote the forward in my book, found no trace of cancer by either physical examination or blood tests.
This is, of course, good news. It is also what we expected.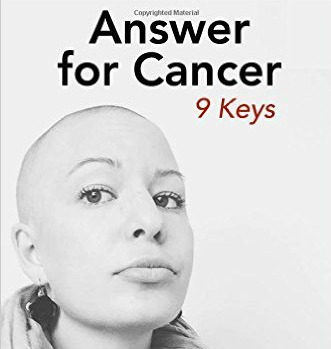 My book, Answer for Cancer: 9 Keys, is helping lots of people. It is available on Amazon right here.
The book has practical and spiritual information that can help people get healed and stay healed.