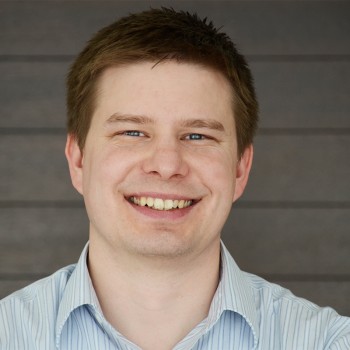 Ethan is Mark's second son, and worked under Mark at the Church of the Living Water for many years.
Now he and his wife Bethany are planting a house church in a nearby small town.
Ethan enjoys learning and experimenting with different church and discipleship models.
By day, he manages a website design and development company that he founded in 2009.
Contact Ethan