Some emails–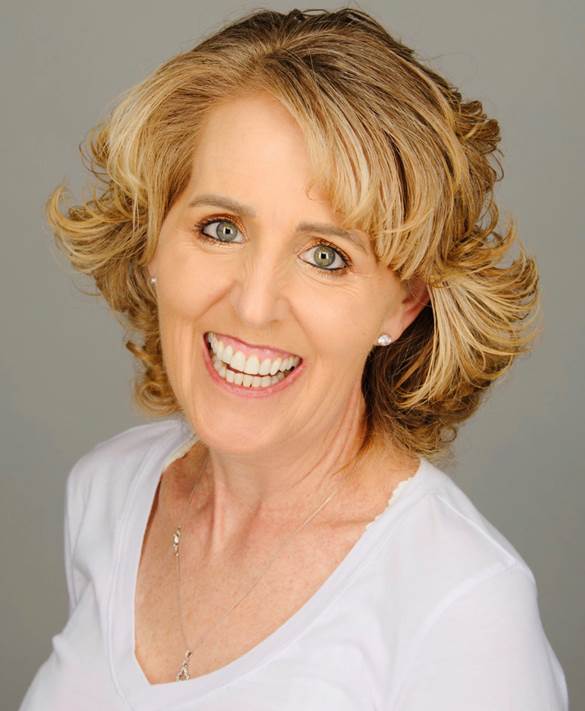 5:27/2020
Hi Mark,
My pleasure. Thank you for all your guidance.
Yes, God has blessed me.
I am truly grateful.
Thank you again.
Megan
5/18/2020
Hello Mark,
As always great to speak with you. Yes, please feel free to share my journey with anyone.
As I mentioned, I was diagnosed with multiple myeloma June 2017. I received a transplant in October of that year and it was not successful – I relapsed.
After trying numerous chemo therapies, I read your book and decided to go to the Mayo Clinic.
I am currently cancer free! I attribute this to incredible care and attentiveness at the Mayo Clinic as well as a healthy diet, including your suggestion of cottage cheese and flax seed oil.
I continue to meditate and pray to God and the healing power.
Thank you for the inspiration.
In gratitude,
Megan
Some comments–
Cancer is indeed curable. My mentor, Bill Henderson identifies over 300 proven cancer treatments! In Answer for Cancer: 9 Keys I name modern medicine as one aspect of cancer healing. (Doctors are really good at diagnosing cancer.)
Unfortunately, the medical profession is not so good at actually curing cancer. In fact, chemotherapy works permanently on less than 3% of the people.
The overall 5 year survival rate for those treated with chemotherapy is 2.1% according to a study by Australian oncologists (Clinical oncology 16:549e560;doi 10.1016/j.clon.2004.06.07).
For a permanent cure, we need to find the cause of the cancer. If you have a cancer diagnosis, has your doctor discussed the cause of the cancer with you? How can it be healed unless you know the cause?
Do you want to beat cancer with gentle, non-toxic healing?
One thing I do as a cancer coach: I help people find the root of their cancer.
For Megan, I was thankful to offer some inspiration. Beyond encouragement, I didn't do much. She is a great example of overcoming cancer.
God bless you, Megan!