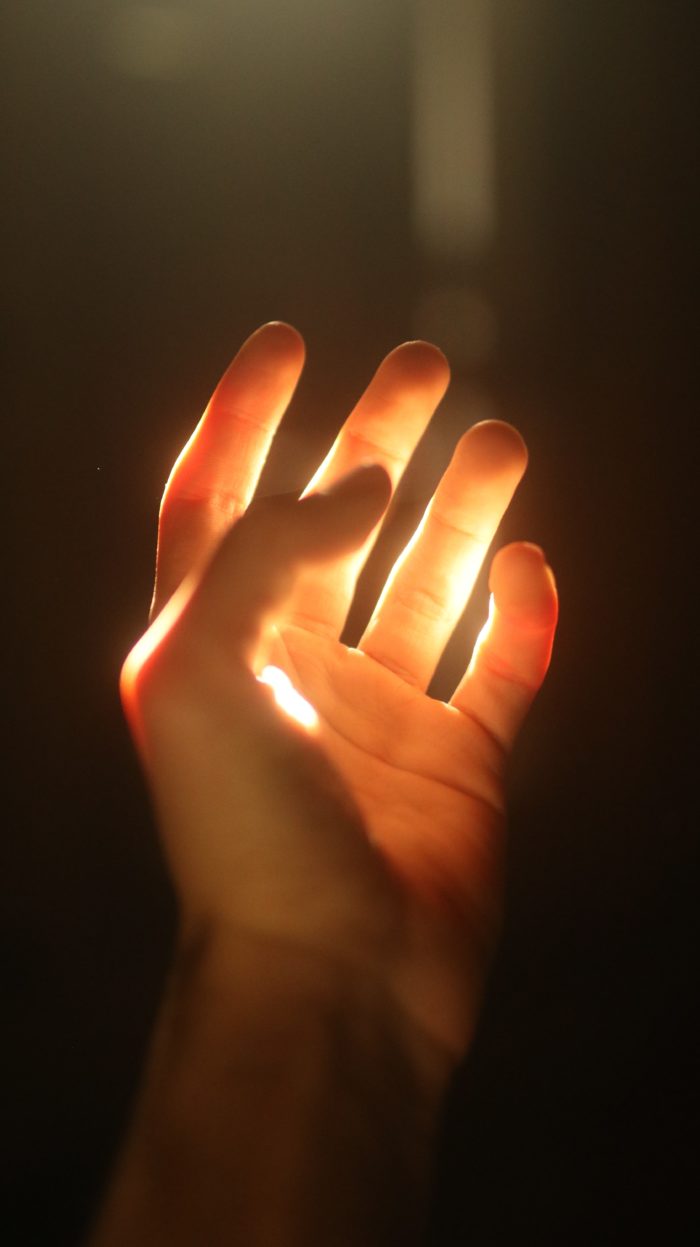 Do you want to beat cancer with gentle, non-toxic treatments?
I'm healed of stage 4, inoperable cancer and am now helping people beat their own cancer–no matter what kind.
Here's why I'm beginning a cancer coaching ministry.
The overall 5 year survival rate for those treated with chemotherapy is 2.1% according to a study by Australian oncologists (Clinical oncology 16:549e560;doi 10.1016/j.clon.2004.06.07).
Permanent cancer healing almost always requires a lifestyle change. Otherwise, cancer has a nasty habit of coming back. People don't realize this. Cancer came back for me also–within 30 days. I share what I learned of how to keep cancer away.
I can help most people beat cancer permanently with gentle, non-toxic methods.
Gerald F. from Missouri read my book, Answer for Cancer: 9 Keys and became cancer free in about 3 months. (For someone who has been treated with chemotherapy, it takes longer.)
I can help most people beat cancer without chemo, radiation, or surgery.
Bill henderson, my mentor, watched his wife suffer horribly and die from cancer and cancer treatments. Bill reasoned, "There's got to be a better way!" Subsequently, he has helped thousands of cancer sufferers overcome through gentle, non-toxic methods.
I credit God and Bill Henderson with my own cancer healing. Now I stand on his shoulders and have improved his methods.
Who do you know who has cancer? If you or anyone you know wants to beat cancer and help others, click on the Answer to Cancer book cover below.
Photo of the enlightened hand by Elia Pellegrini on Unsplash