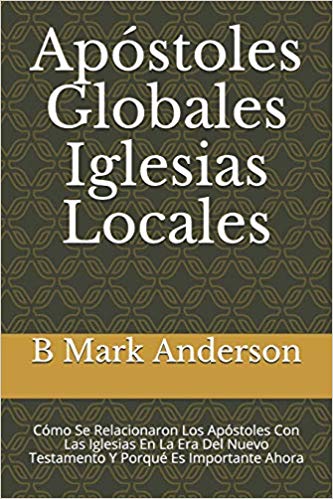 Kari and I will participate in a Prophetic Conference in Mexico City on Friday, Saturday and Sunday, October 25-27. We will also minister at various local churches following the conference.
The host pastor is a wonderful guy named Gustavo. We met Pastor Gustavo Villanueva and his wife for the first time in March, 2018. Without even knowing us personally, he trusted us to speak at his church based on reports he'd heard about us. He had a lot of a faith to invite us!
We went to his building and found an amazing and wonderful fellowship. So many young people! So much uplifting music! So much hospitality!
God has orchestrated Pastor Gustavo's life and placed him in a position of influence in Mexico.
May God use the upcoming prophetic conference for purposes beyond the ordinary. I don't know the contact details. If you want to be a part of this conference or visit Pastor Gustavo's fellowship, contact me via the form below or on Whatsapp at 1 563 554 1401. I will try my best to get back with you with the place and time.
In the meantime, please pray that God will use and anoint us for His purposes on this trip to Mexico.
May God guide and bless you and yours.
Sincerely,
B Mark and Kari