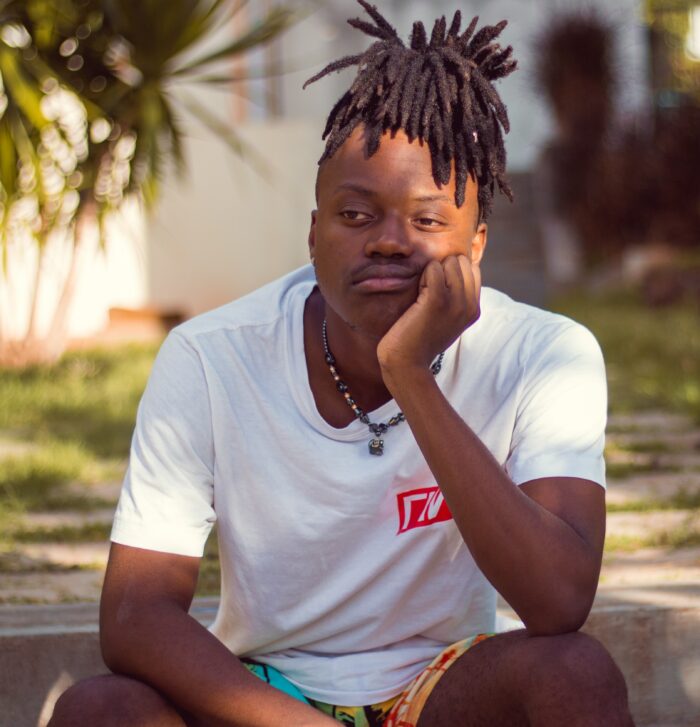 Do you feel like a Christian? Maybe I should ask, "How does a Christen feel?"
Last week I went to Muscatine Lawn and Power to purchase a part for our lawn mower. As I entered, I saw the owner, a man named Chris.
I did not feel like talking with him about the Lord. I had already talked with Chris about God a couple of times earlier. He is a nice fellow and has always listened. But this time I made an inner decision to not witness.
I got the mower part (and buried my impulse to complain about the price which ws higher than quoted).
Then I spotted the restroom. At my age, a person has to use the restroom more frequently than a young person. In the men's room I remembered "Chicken Evangelism, bring up Christ before you 'chicken out'".
That thought must have been from the Holy Spirit . . . .
I spent the next 3-5 minutes sharing Christ and His good news with Chris. As usual, he listened to my story. I reiterated how God healed me a stage four, inoperable cancer. Chris seemed impressed. I made sure to share the gospel: Jesus Christ died for our sins. Mine and yours. People saw Him after He rose from the dead. He went back up into heaven. I continued to make the gospel as clear as I could.
"Does all this make sense to you, Chris?" I asked. He responded affirmatively.
"So what is keeping you from accepting Christ? I queried.
" I don't know," he replied.
We chatted a moment or two longer. I departed with the words, "We'll talk again."
As I got into my car to leave I remembered the research. On average, it takes an adult 7 times to hear the gospel before he responds. Well, I thought, "This man only needs about 4 more people to share Christ with him before he is saved. Lord, please send four more witnesses to Chris."
As I drove toward home, I suddenly realized my own feelings. I felt so good, so-o-o-o-o-o good! I felt elated. It was beyond satisfaction. I felt happy that I had shared good news with this man. I was excited. I was hopeful.
We all know that life, especially the Christian life, is more than feelings. Yet feelings are important to us.
After sharing Christ, I had an indescribable sense of supernatural joy. I couldn't wait for my next opportunity to witness. I wanted to do it again!
I felt like a Christian!
As I reflected about this, an idea came to my mind. "Perhaps people don't act like a Christian, because they don't feel like a Christian."
Witnessing is one way to remedy that.