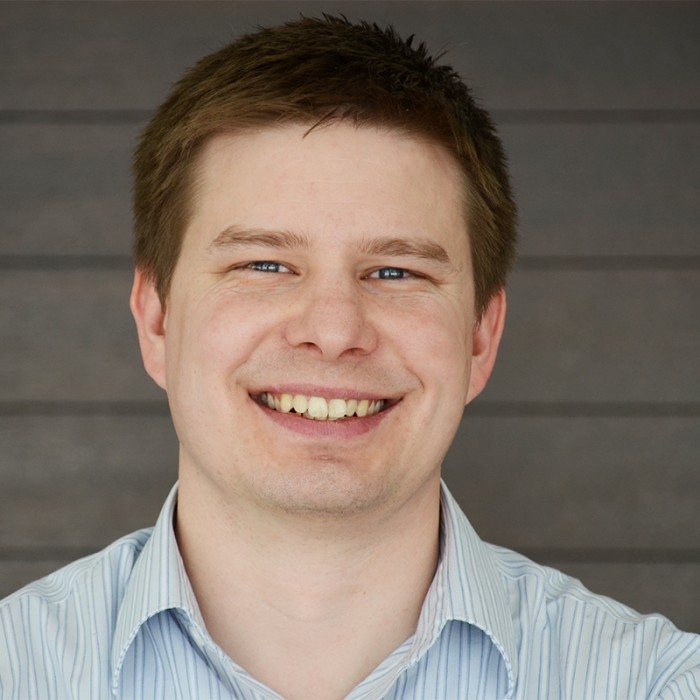 Ethan Anderson's Ordination July 19, 2020 10:15 AM at the Church of the Living Water
Hooray! Ethan will be ordained into the ministry at the Church of the Living Water, 3120 Park Avenue West, Muscatine, Iowa On July 19, 2020.
You are invited to come and participate in this celebration of Ethan's life.
Define Ordination
Various churches or denominations view ordination in slightly different ways. The basic concept among all, however, is "approval for service." It means "recognition by human authority of God's calling on an individual's life."
More specifically, ordination is to "set into a specific church office, such as pastor or deacon of a congregation."

Are There Legal Ramifications to Ordination?
Yes, in certain limited cases some ordained clergy can opt out of the social security system for conscience reasons.
What Benefits May Result from Ordination?
Ordination confers confidence upon an individual that he has met the standards or requirements of his church or denomination to serve. It also assures members of that same denomination or group that the individual has met the standard for ordination if he applies for a position with another church in that denomination.
Who Can be Ordained?
Each group sets its own standards or qualifications for ordination. For example, some groups ordain women for certain offices, others deny ordination for women.
At the Church of the Living Water we have a stringent set of standards and procedures for ordination. These were set into our by-laws and adopted on January 25, 1981.
IX. Ordination into the Five-Fold Ministry Offices
A. Application shall be made with the pastor of the church.
B. Testimony shall be given of the purpose and intent of the ministry to which the applicant believes he is being called.
C. Any applicant must have the qualities listed in I Timothy 3 and a proven ministry as recognized by the local church in order to enter one of the five-fold ministries of Ephesians 4:11.
D. Any applicant who does not have the background or experiences which the Board of Directors believes to be a part of the ministry must take training for that purpose.
E Prayer and fasting shall he entered into by applicant(s) and the Board of Directors as a final confirmation before the ordination is granted.
F. All requirements must be met and the Board of Directors shall have a consensus that the applicant is called of God for his ministry.
G. A time shall be designated for the purpose of laying on of hands by the pastor and elders of the church during the ordination. And the applicant will at that time be duly ordained as a minister of our Lord Jesus Christ.
H. Every applicant who has been duly ordained shall receive certification of ordination in the name of the Church of the Living Water.
I. Any person duly ordained and operating in the ministry of clergy within the local church shall consider his house as a church parsonage. Upon request the Board of Directors shall specify at the beginning of each year that portion of salary to be designated as parsonage allowance for each minister not to exceed the fair rental value of each said property.
Our by-laws also contain a section on licensing of ministers and certification of missionaries and those in general Christian service.
Why is Ordination Important?
Every believer is called to serve and be a servant to others.
A problem arises, however, when an individual believes he is called by God to be a minister, but his life is so messed up or filled with sin that he is a bad example. Ordination is a safeguard in that it shows 1) God has called and 2) human authorities have confirmed that the individual has met certain life standards.
Again, you are invited to come and celebrate with Ethan, Bethany and the Church of the Living Water family.