Me? I'll show you.
Just so you know, our family is taking the lockdown seriously. We were all quarantined for 14 days early on, and thankfully that time is over now.
I spent extra time in prayer. Phone calls to many of our church members were meaningful. Planning online meetings took a lot of time because I needed to ramp up my tech skills. Still working on that one.
But what did we do just for fun?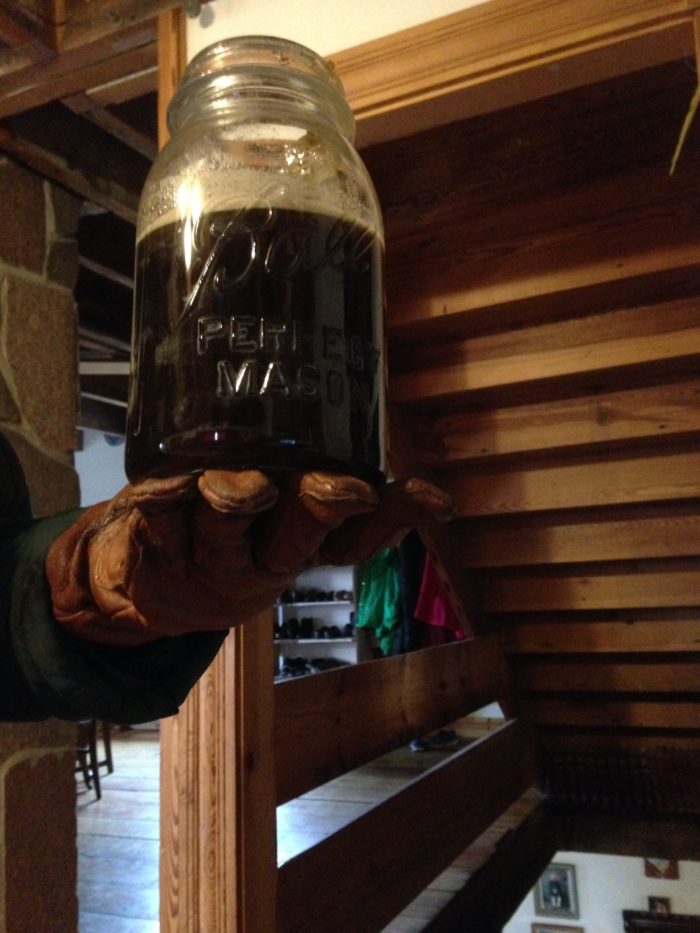 We made maple syrup. I say "we," and that means "Kari." Ok, I helped a bit. I carried the wood and built an impromptu fireplace. But mostly I ate the luscious syrup on pancakes. Kari did all the rest.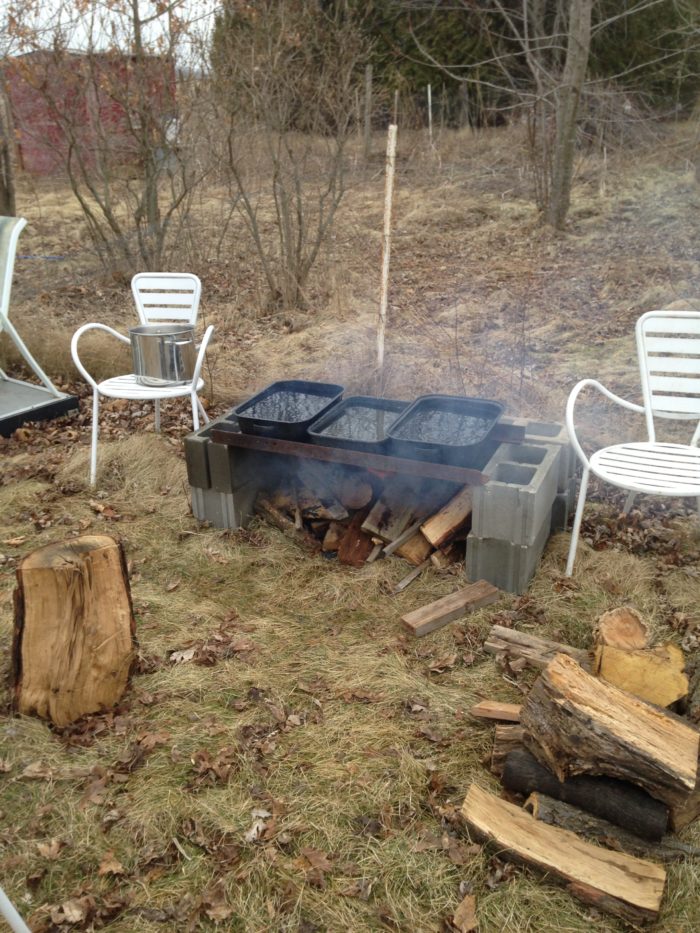 If you look carefully in this photo you will notice two white spots in the background. Each is a milk jug attached to a maple tree. The trees have a spout inserted. Then a tube drains the sap into the jug.
It takes hours to boil down the maple sap to syrup. For every 40 cups of sap, only 1 cup of syrup is produced.
I had to struggle to get this fire to blaze hot and steady. In the picture above, it's just getting started.
It was fun and it was worth the effort.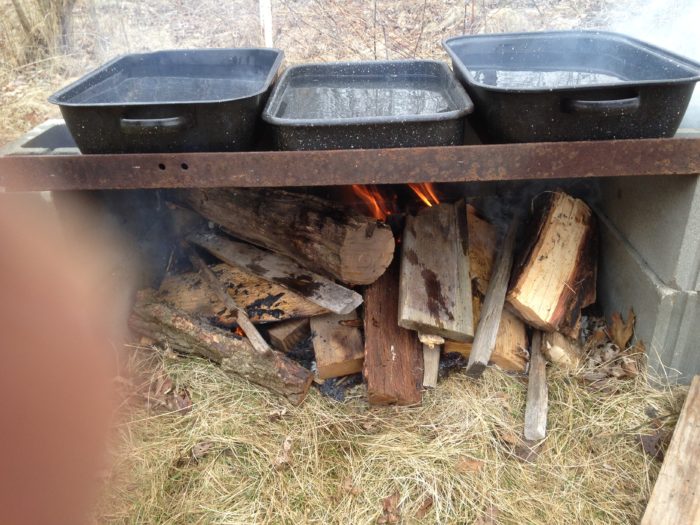 I'm tempted to invite you over for some pancakes laden with butter and maple syrup. But alas! Can't do that . . . the lockdown is still going on.
So, What Are You Doing for Fun During the Lockdown?