Jim McCracken answers the question "What are the top two things an apostle can do for a local church?"
Kari and I spent some time with Jim and his wife Mary at the 50th Reunion (November 15-17) of Grace Life Church in Marshall, Minnesota. The founding members officially began as "The Church on the Hill" in 1969 in Lynd, Minnesota.
Grace life has passed through several modifications, yet has remained faithful to God's calling throughout her history.
At the 50th Reunion celebration Pastor Doug Wing outlined four values the church continues to hold.
The Bible is the Word of God and has power to save eternally and transform life and society.
Grace is God's power which He gives freely to humble people.
The Holy Spirit is sent from God to enable believers to life like Jesus. Speaking in tongues enables believers to keep filled with the Spirit.
Above all, genuine Christian love is our aim in life.
Brian Miller was the founding pastor of the church.
In 1968 Kari helped plant the church and was the first woman God joined to the church. Kari is the attractive woman in standing in blue.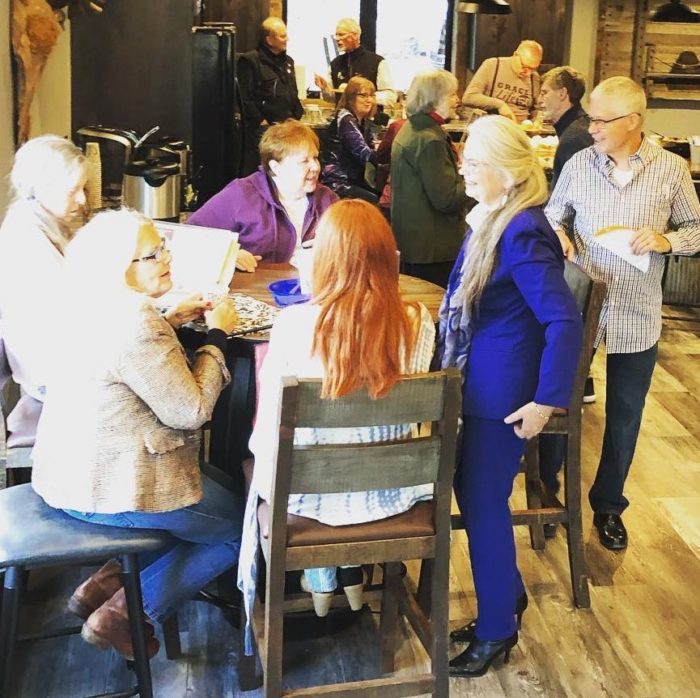 I served as assistant pastor of the Church on the Hill in 1971-1972. Kari and I were married September 30, 1972 in the glen below the hill.