"What did you do to conquer cancer?"
To answer this question, I recently presented a workshop at Muscatine Community College in Muscatine, Iowa. The video of the 60 minute workshop (How I Conquered Cancer) plays below.
(Thanks to Chad Bishop for taping and uploading this video.)
Of course, I couldn't tell everything in one workshop. So let me mention Ty Bollinger and his impressive video series.
I watched the video series by Ty Bollinger, "The Truth About Cancer." That series gave me the confidence I needed to eventually go for natural healing.
There's a replay airing October 5, 2019. It's free.
Tune in to the live broadcast of many of the same doctors and scientists featured on "The Truth About Cancer." It could save your life or the life of someone you love.
I had stage 4 inoperable cancer. I'm well today because of God's mercy and the truths in this program. Tune in here for free starting October 5. You must register by copying this link: https://ttaclive.tv?ref=132a244f-56dd-4476-b3fd-fc1862f3441f.
If you can't wait until October, there's another video series showing sooner. It's by Chris Wark who was healed of stage 3 colon cancer without chemo, radiation or surgery.
I am not an affiliate, that is to say, I don't collect any money from any of these projects. I make the info available to help people conquer cancer for themselves or their loved ones. At the very least, all these videos show that cancer is curable with natural treatments and many are doing it.
Here's my story of how I conquered cancer in book form. Grab a copy now.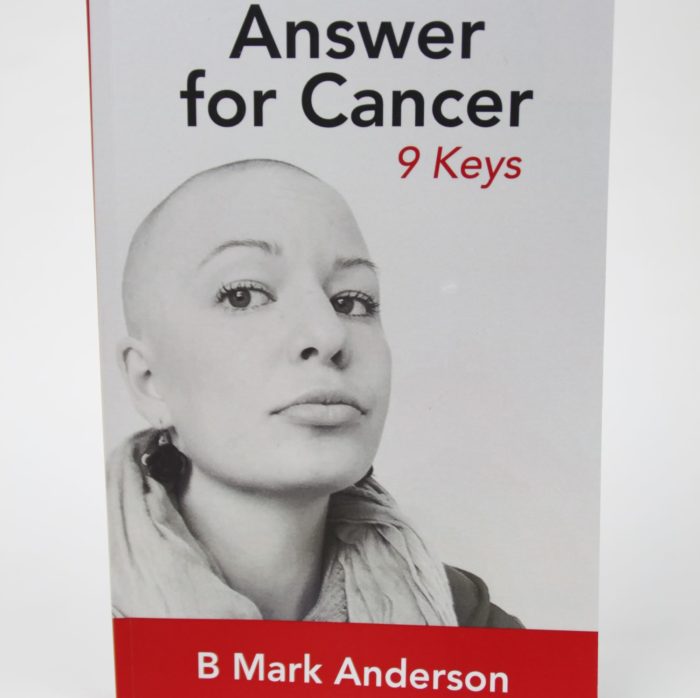 "Half of all men (and one third of all women) alive today will get cancer," experts claim. I want to stop that.
I want to do an educational and inspiring workshop in your church, club, college, or civic group. It's "hands on" and could prevent or help heal cancer for anyone. Interested? Contact me from the link at the top of this page.