Can Meditation Cure Cancer?
For me, it sure did help! No doubt about it. I did a lot of other things too, but meditation on God and His Word, brought the healing Presence of Jesus Christ into my disease-ridden body. I knew when it happened.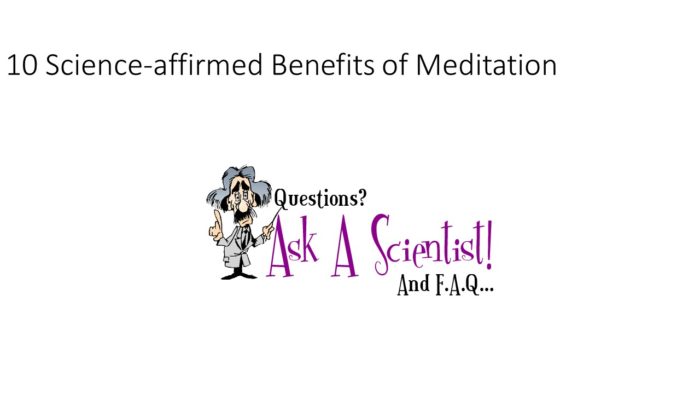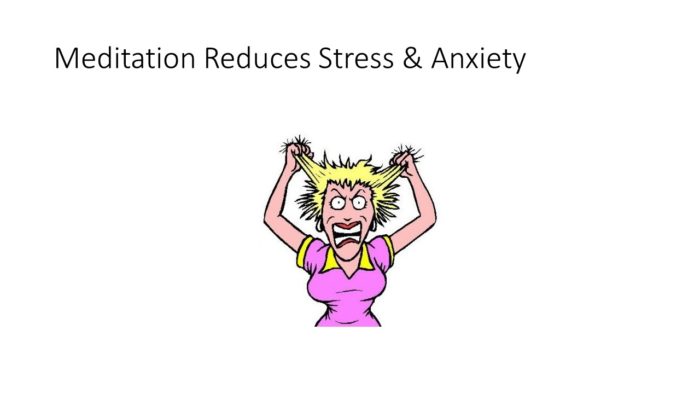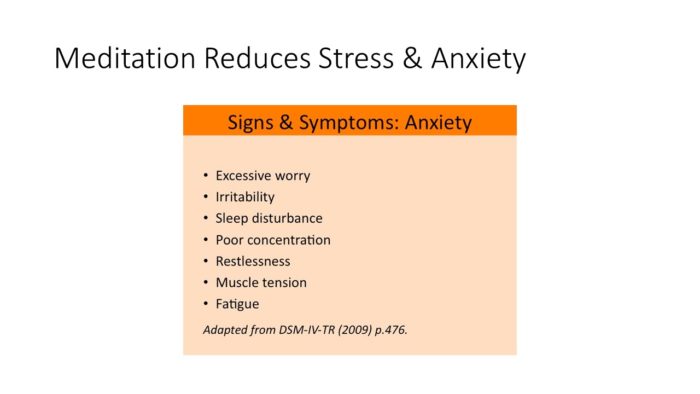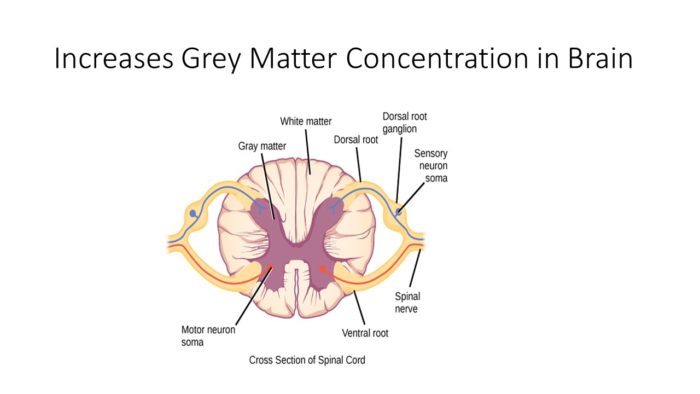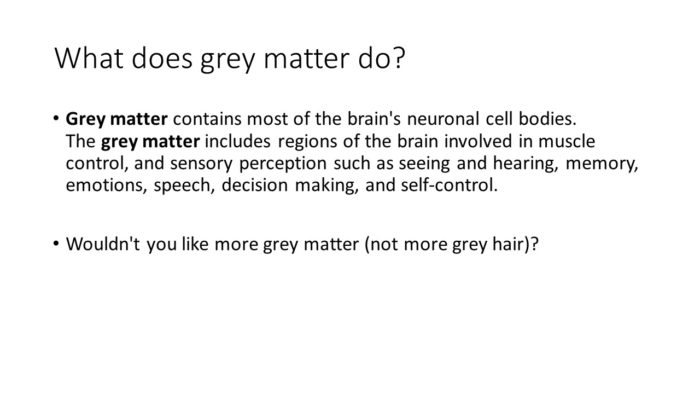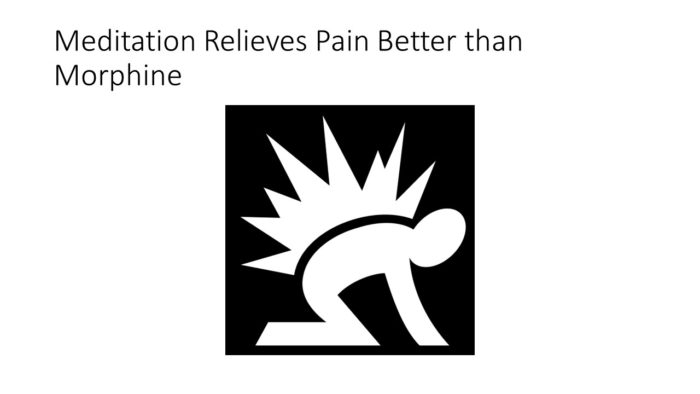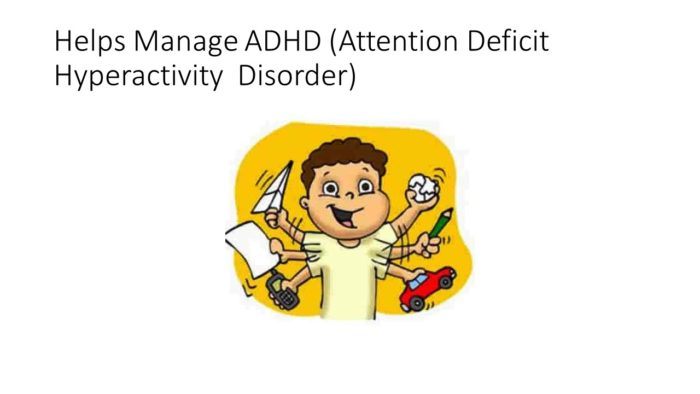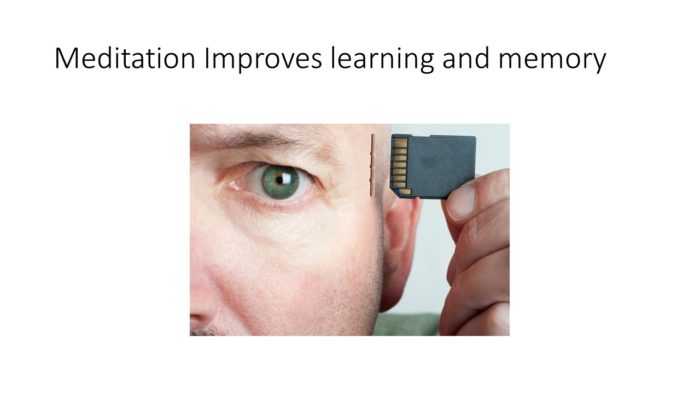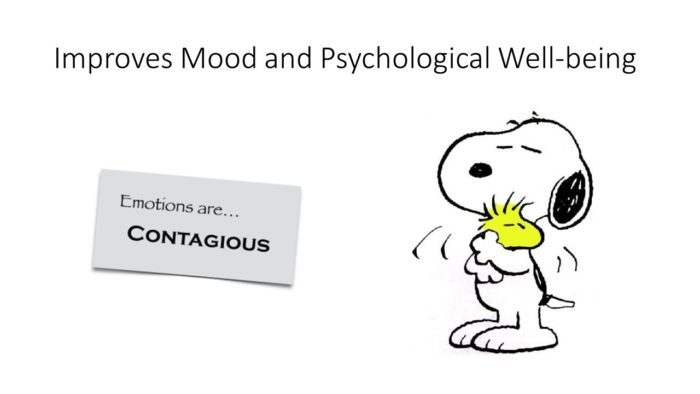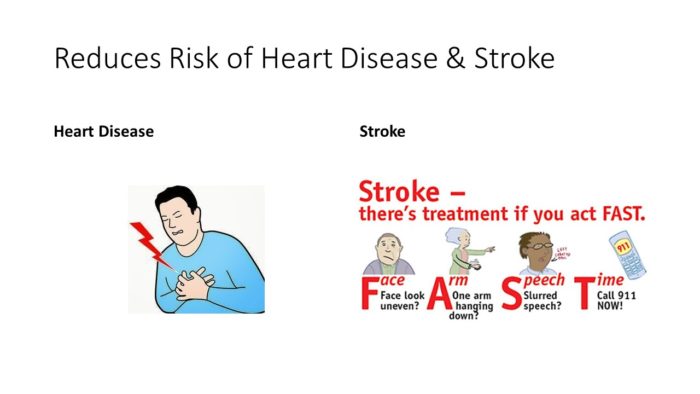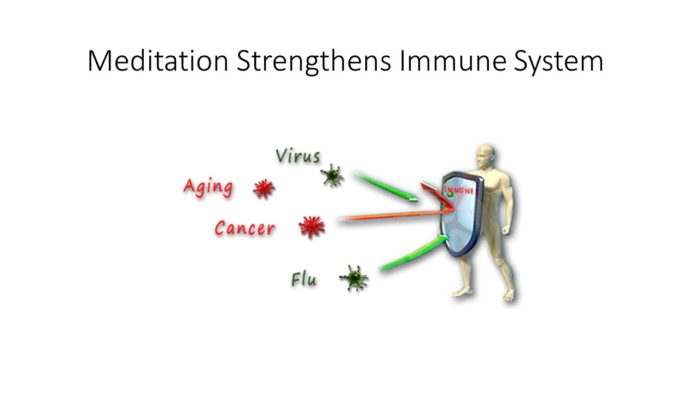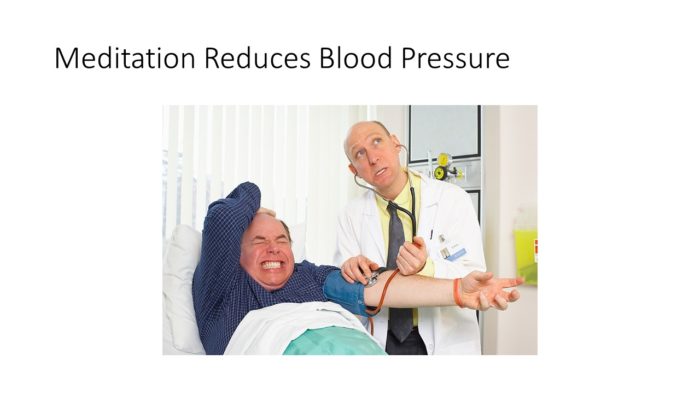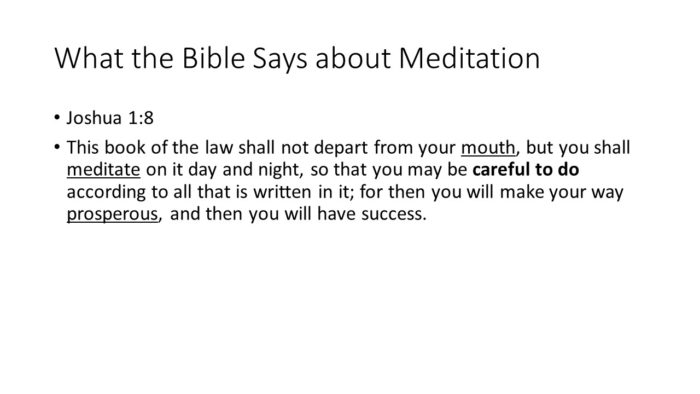 Can meditation cure cancer? Or for that matter, any other disease? According to the vast and increasing amount of science based research from many sources, meditation plays a role in physical, emotional and spiritual health and well-being.
During my experience of healing from stage 4 inoperable cancer, I wrote my story Answer for Cancer:9 Keys. Meditation is one of the keys.