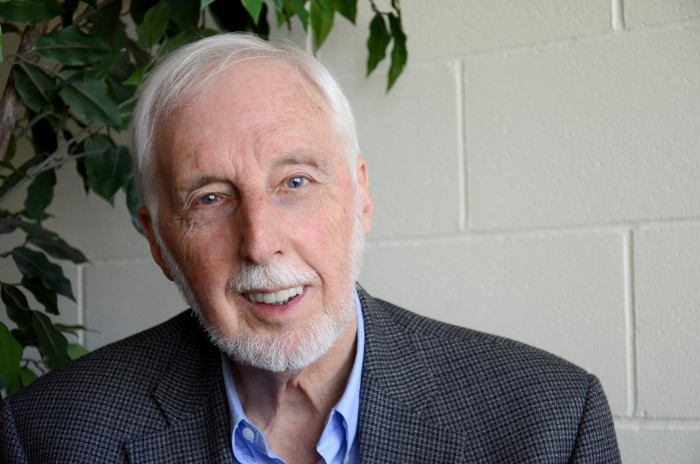 What is the Apostle's Primary Contribution to a Local Church?
Fred Herzog's concise and precise response is noteworthy. This veteran apostle really has a grasp on what an apostle can contribute to a local church. Fred has ministered at our church–the Church of the Living Water in Muscatine, Iowa–numerous times in past years.
He has been around a long time and has "seen it all." His response is well worth far beyond the 43 seconds of this video interview.
Want to go deeper into the ministry of an apostle?
In fact, this interview would profit most elder's meetings for most churches around the world.
Thanks Fred, for your insightful words.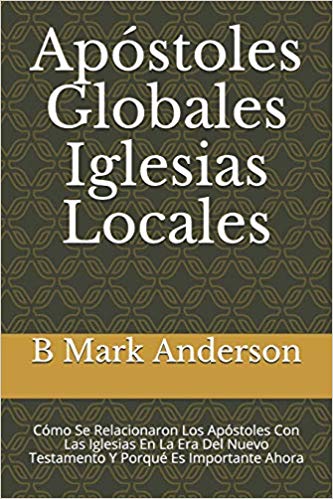 My book Apostoles Globales Iglesias Locales is now available in Spanish on Amazon.com.mx. Thanks to Edgar Mendez of Queretaro and Adelmo Agostini of Saltillo for translation and formatting of this book.
One Mexican pastor said, "This book is really needed in Mexico," so we went ahead and published it in Spanish. I'm trying to learn Spanish; however, I could not have done this project without the help of pastors Edgar and Adelmo. Thank you, men.
If any of you buy this book in either Spanish or English, please write a review. Thanks. We need Biblical views of apostles. The more reviews, the more the message will help pastors and churches and therefore the entire body of Christ.
Fred Herzog summarizes the apostle's primary contribution to a local church succinctly in the video above. Show it to your church or church leaders.